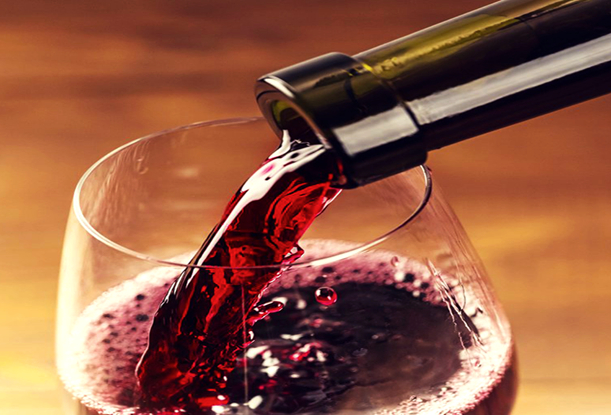 There are enthusiasts, who are very interested in making their own wine because through this, they can explore and show their skills on coming up with different flavors that suits best their taste. Let's say that these individuals have already tried a variety of drinks from different places and pretty sure that they have been to the farthest wineries just to find something new. In fact, they are doing this to widen their research about how they can mix drinks better than what they already have and this not simply an interesting activity for them, but a hobby as well.
However, with such interest, you also need to have some expertise because you can't just depend on the best winemaking kits that you will use at home. You also have to use the tools and equipment properly at the right time because there are processes that must be performed and this must be watched closely under a certain period. Keep in mind that with your unique ideas, you have to come up with a variety of drinks, which has to be made from the finest crops in your locality, that's why you are doing this at home with your own convenience.
Your own version of beverages may not be of the same quality just like what you can buy in the market, but as soon as you mastered the process, you will be able to enhance its taste. Anyway, you can always start with small quantity as a part of your testing and once this turned out to be a good one, then you may not only share it with your family or friends because the output can turn out to be a profitable one. I guess, this homemade beverage will not only be served at your table, but in other's dining table as well.
Main Ingredient
Wines are usually made of grapes and this is a very important ingredient that will complete the whole process. The taste of the finished product will also depend on the quality of the fruit crops that you are going to use – visit https://www.growingproduce.com/fruits/grapes/how-do-you-define-quality-in-winegrapes/ for further reading on fruit quality.
If there is a vineyard in the area or on your own land, then check the quality. Without this, your only option is to buy fresh fruits from the supermarket.
Kits, Tools and Equipment
Since this is a homemade drink, then you must have the right tools that will meet your budget. You are just going to start with small quantity, anyway, so choose the most affordable, yet reliable equipment in the market. At first, you may be doing this out of curiosity, but later on as you enhance your product after several trials, you may then join organizations to support this.
Therefore, take this opportunity because it will help in reducing your expenses. Through these organizations, you may be able to get ingredients at a favorable price, advices, promotions and production as well.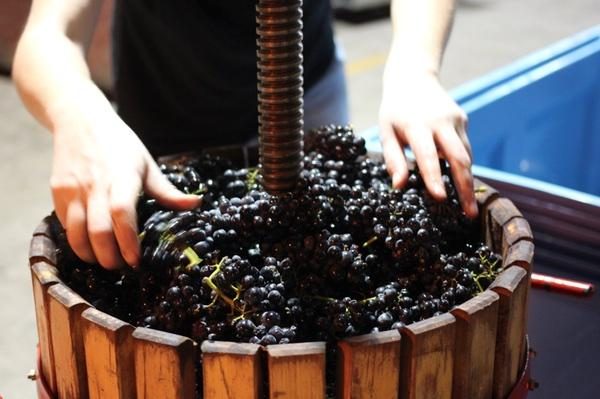 Fermentation
Producing a beverage will always have the techniques and this will involve the process of fermentation. Now, you have to study this and learn how to ferment properly, so that you can come up with your desired taste.
You should know that this process has anything to do with the level of sugar that you can naturally extract from fruits like grapes and this interacts with the yeast, which is another ingredient. You just need to be very careful during the fermentation because the mixture must not be contaminated with toxins from the air and adding yeast as well.
Anyway, you can prevent any contamination by using an airlock release carbon dioxide without allowing the oxygen into the vessel. When the alcohol content already reached 14%, it means that your wine is ready.
Yeast
Keep in mind that yeast plays a very important role in the fermentation process, so make sure to pick the right variety to use – click here to learn more about how yeast works. The yeast has the ability to multiply particles in food naturally under a warm or moist environment. Through your skills, you will be able to bring out the taste, which you are expecting rather than what you do not desire to come out from a yeast.
That's why, in making a beverage at home, you cannot always get what you want on your first try. Do not be disappointed because you have to go over and repeat the process again, but be more careful on your next trials.
Creativity
It is a homemade, anyway, which means that you can have the chance to be more creative and put a personal touch on the product. Let's say that you can blend your beverage with a variety of tastes through experimentation.
You may come up with a mixture by adding various herbs, roots or flowers that will make your beverage unique. In my opinion, adding peppermint and lavender will not only add taste, but good scent as well. Through this way, making beverages will not just profitable, it is also fun, too.