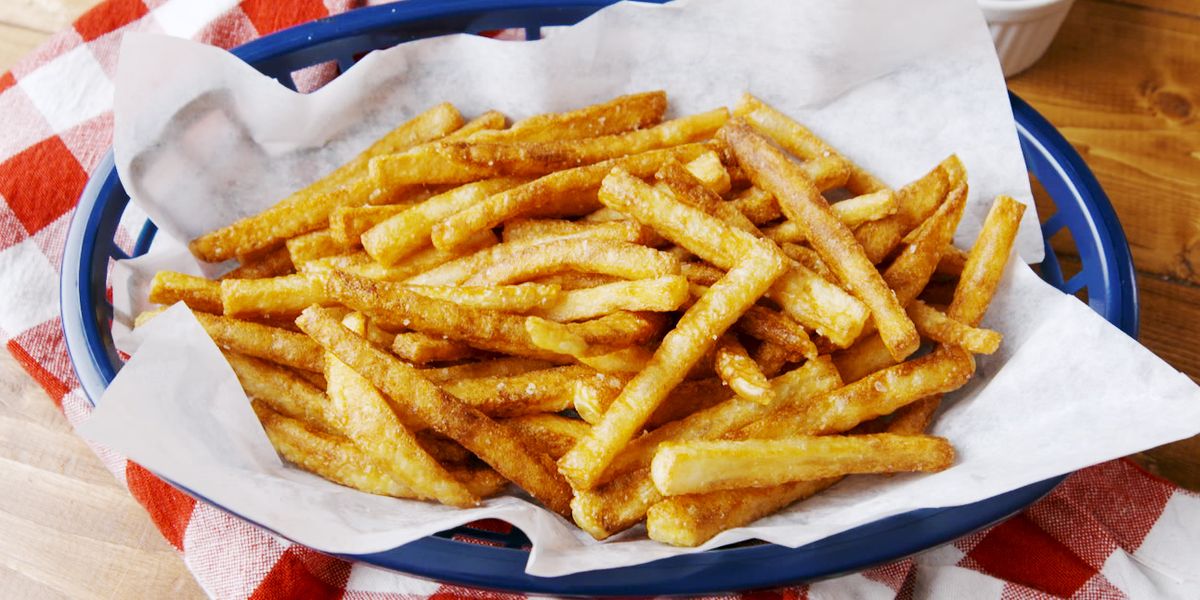 While French fries are still at large in every fast food business, many dieticians have deemed it a staple with high calorie and high fat diet as deep frying those potato slices can add more to the calories from the oil itself. But know that there are ways to make these fries low in fat. Don't worry, this article got you covered!
Here is how to make French fries with lower fat content.
The Scientific Method of the Agricultural Research Service
The scientists of ARS or Agricultural Research Service have come up with a way to eliminate the fat content in a French fry. After you peel the potatoes and slice them into strips, even before they are dipped into the fryer, the scientist cooked French fries in the infrared or IR heat for three minutes. By cooking it in the infrared, it forms a sensitive and microscopic crust on the fries that makes it easy to absorb less oil. When it comes to the finished product, more than half of the people said that the taste and color of the fries cooked in infrared are same as when cooked conventionally. They also claimed that these fries were tastier and crispier. In other words, fries cooked in the infrared could be a great news for potato processes, nature and our body to remain healthy too!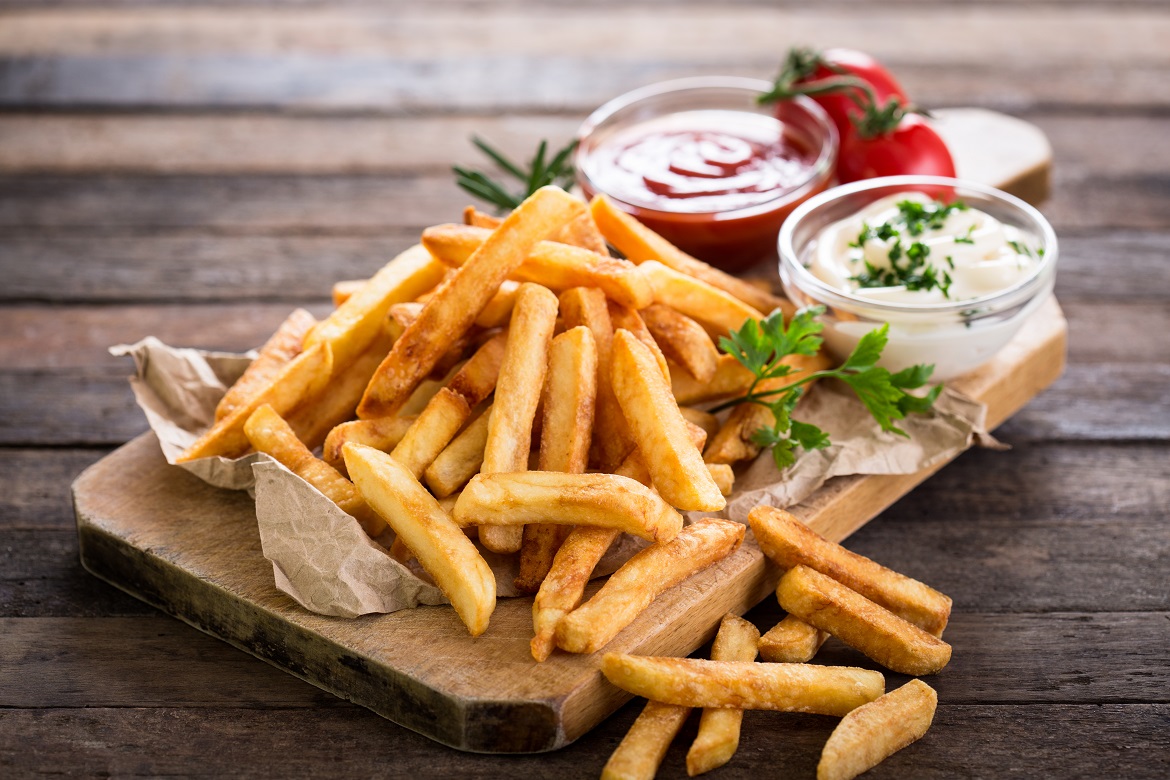 Burger King sells low in fat French fries too!
The one and only Burger King has also introduced low fat French fries in the market. The fries comprise of 25 percent less fat and are 20 percent shy of calories than regular fries. A small serving bears 270 calories and 11gms of fat. It also offers crinkle cut fries made from the same potatoes, cooked in same equipment, fried in the same oil, just like conventional fries. But they are lighter than the traditional fries. So, on an industrial scale, you need to look after the coating and batter that can help in locking the batter. It took an extensive research of 10 years just to make batter for low-fat fries. These new fries are served as crinkle cuts and are thinly coated with batter that soaks away the oil. They taste good and are crispy in texture too. If you are fond of aloo tikki and wish to make it low in fat content just like the fries, here is how to make aloo tikki with lower fat content. You're welcome!