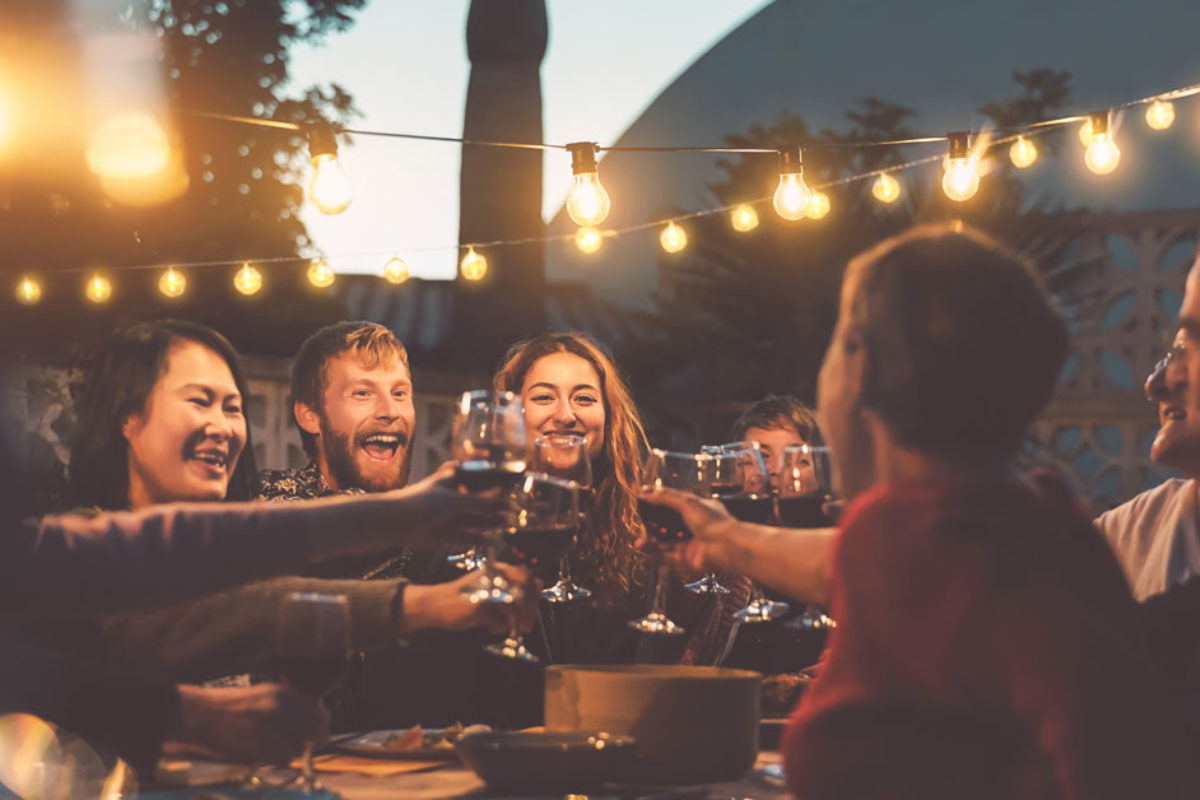 There are many occasions when you might want to offer wine to your guests. People throw wine parties in general, and they also offer wine to their guests at special occasions like birthdays, weddings, receptions, and official parties. For some, birthday celebration is not just complete without offering the best wine to guests. There are many reasons why you should consider putting a bar in your event when you are throwing a birthday party. You can pick from two types of bars. One is wine and whiskey bar, and the other option is to go for an open bar. Open bar might cost you more, and you need to be extra careful when you are using this option.
Before you throw a wine birthday party, you should know many things to make the experience of your guests a wonderful one. Following are some important things in this regard.
Always get the right wine delivery from the best supplier in town.
Know the taste preferences to make a better decision for your guests
Do not let your guests get over-dose and take necessary precautions in this regard.
Always offer food before offering the drinks.
Make sure to hire a professional bar tender if you are throwing a large party.