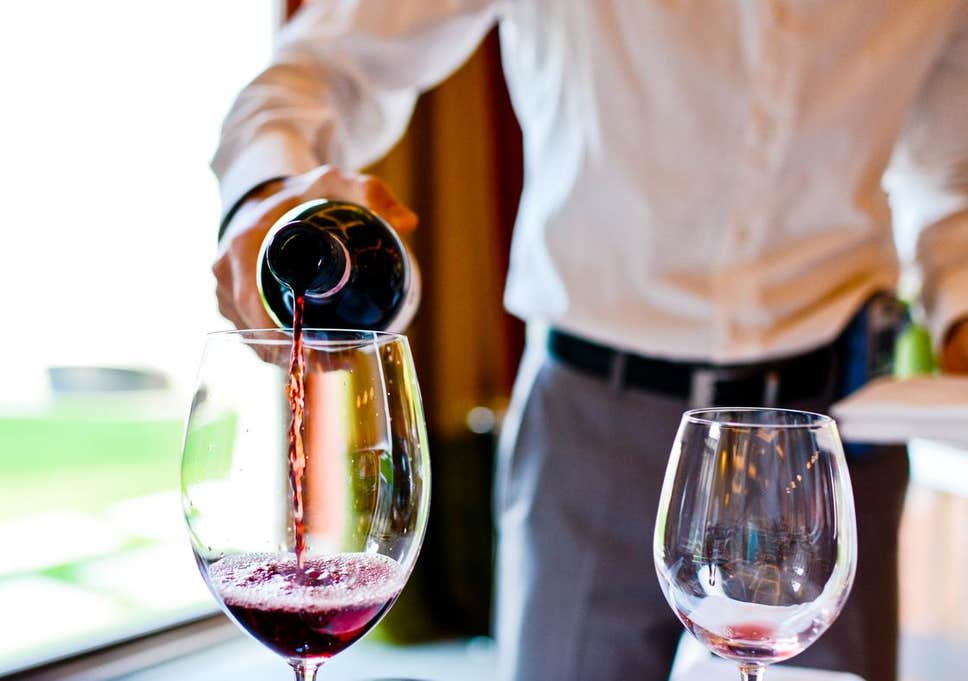 Minneapolis is always on the rise of food and drink at every corner. When you are seeking a bargain or a chill taproom ambience, there are a plethora of options to wine and dine at. Have a look at these Restaurants near target field.
Dulono's Pizza
Founded in 1957, this place has a knack for upping the pizza ante and being famous locally. It is located in Downtown Minneapolis where people are only fond of pizza. It is listed in the top 10 of pizza joints and on this list as well. This place also lets you order pizza online. And the best part is, the pizza has a gluten free crust as well. Dulono's Pizza also offer many happy hour specials hence the locals love this place.
Smack shack
It abodes an iconic lobster and showcases an amazing patio and a huge lobster boil roiling in the middle of this restaurant. A must place to visit.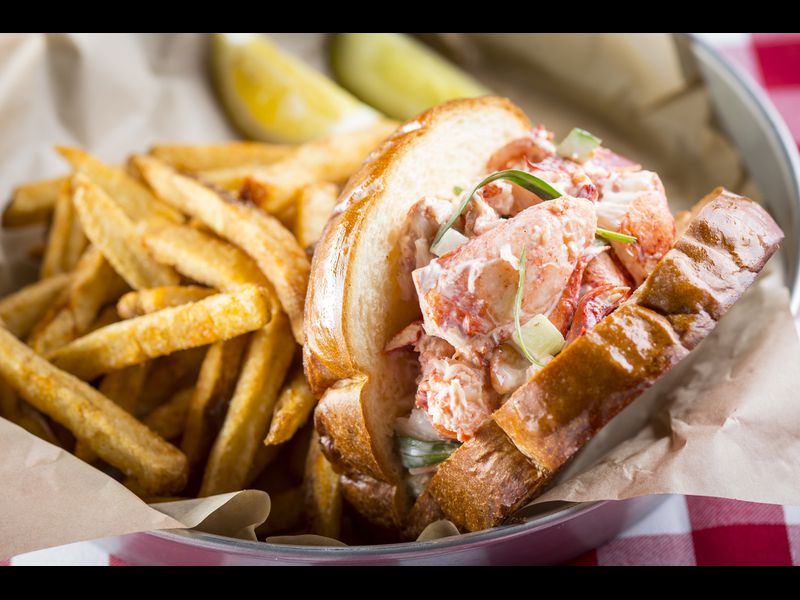 Fulton brewing Taproom
This is the first taproom that serves great beer and delivers the greatest service ever. It has a very homely neighborhood vibe in the pub and serves hefty sandwiches too.
Cuzzy's Grill and Bar
If you are concerned about getting sunburned at the game in the noon, then feel free to visit this cool dive bar that has a knack for serving sandwiches, burgers, wings or the Northern Mexican items. Eat, drink and set yourself loose by grinning ear to ear all day.
Nolo's Kitchen and Bar
This is an all day restaurant that is deemed a regular food haunt for the neighborhood that serves dishes made by none other than the chef Peter Hoff. This place serves dishes like chicken rigatoni and crispy chicken sandwich that are the most famous. When you go downstairs, you will find a modern dive bar that serves snacks, cheap drinks to make some good memories.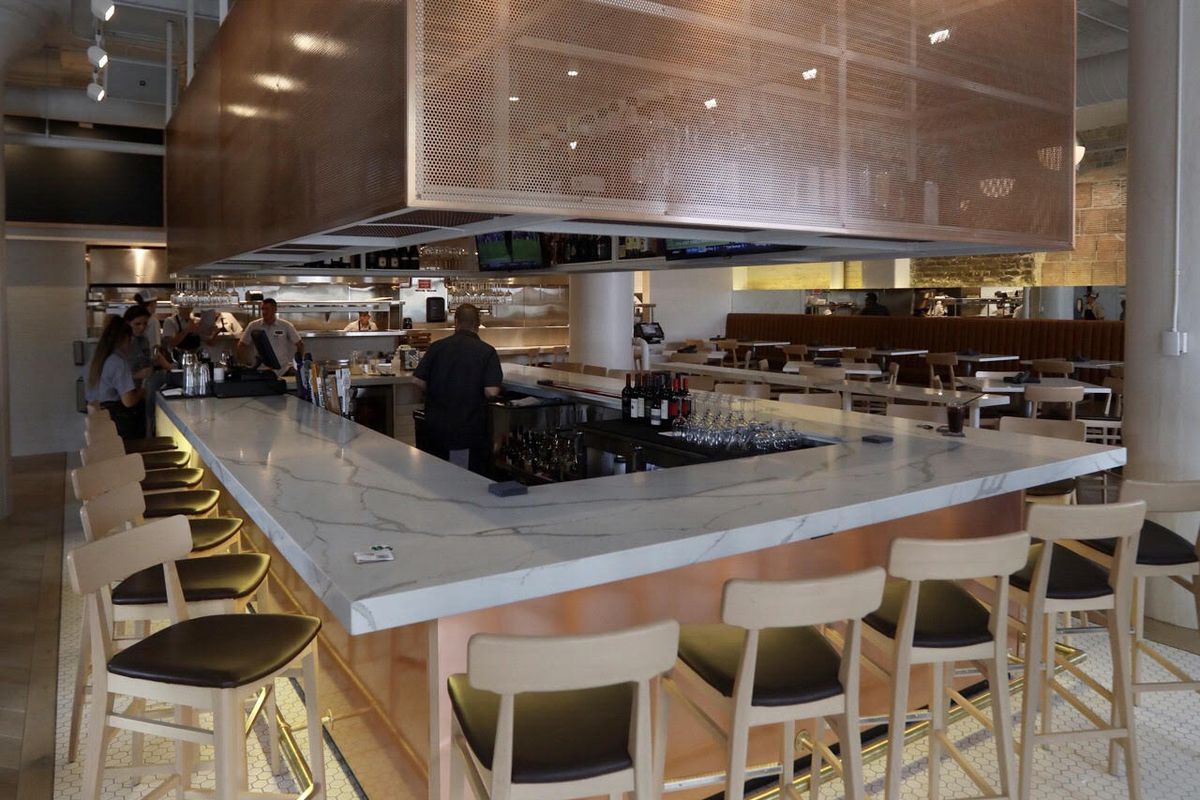 City Works – Minneapolis
The most famous thing about this sports bar is the tap handles of 100 beers. You can pair these beers with duck Reuben which is further served with citrus or apple sauerkraut or tarragon, gruyere cheese and Russian dressing on marble rye.
Kieran's Irish Pub
Want to make the most of the Irish pride? This is a place to be. You can get an expertly served Guinness and order some pot roast sliders with chicken shots and a Twins win. Weekend made!