Miami is the city where the heat is always on and the night on the beach goes on till the break of dawn. Know that Miami is not only about Ocean Drive. There are so many places to explore. You may have to face a bit of traffic, but it is all worth it if you have the most exotic of cocktails, Cuban food and the best seafood in Florida. Not sure where to eat and drink in Miami? This article lists the Best Night Food & Drink Specials in Miami:
Gold Rush Cabaret
This place features the best of Miami nightlife and bears multiple stages, VIP areas, full liquor bars, VIP whale rooms and spacious conversation rooms. You can either watch the sporting events live on the 30 ft LED screen or if you are into adult entertainment, they got you covered there as well. You can make the most of your time along with relishing on the daily food and drink specials as well.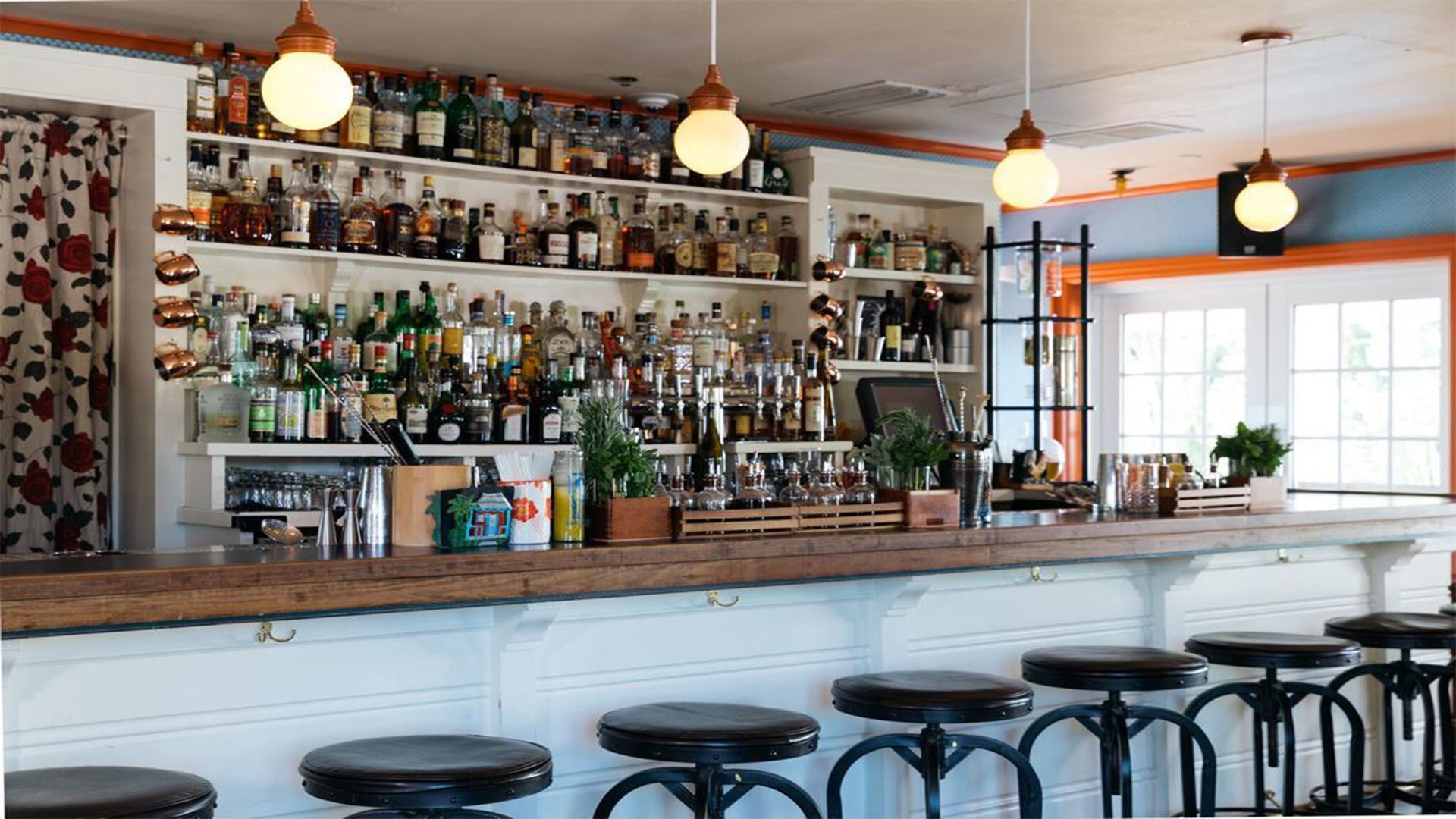 27 Restaurant
27 and its best bar Broken Shaker is the place to go to if at Miami beach. This place serves the best of food ranging everything from falafel and shrimp shumai to grilled octopus. You can either lounge next to pool at the Freehand hostel or outside, beneath the palm trees sipping on a cocktail.
Taquiza
Taquiza has the best and affordable tacos where you can roam freely wearing sandals and a bathing suit. They serve all kinds of tacos ranging from the al pastor to the grilled shrimp. But you need to begin with totopos and guac. These tortilla chips can distract you from all the sensations around.
Joe's Stone Crabs
You need to wait at least an hour for a table and make the most of the seafood inside this a century old restaurant. If you don't want to wait then you can head to Joe's takeaway. You can take the stone crab claws or the awesome fried chicken. You can take this food to the South Pointe Park and have a great picnic.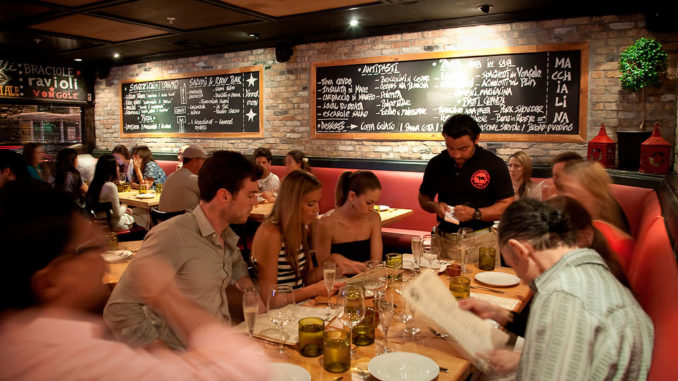 Macchialina
If you want to try the best pasta on Miami Beach with a nice bottle of wine, then this is the best place to be. You can do the reservations here, especially on a Wednesday as the pastas cost only $10 all night.