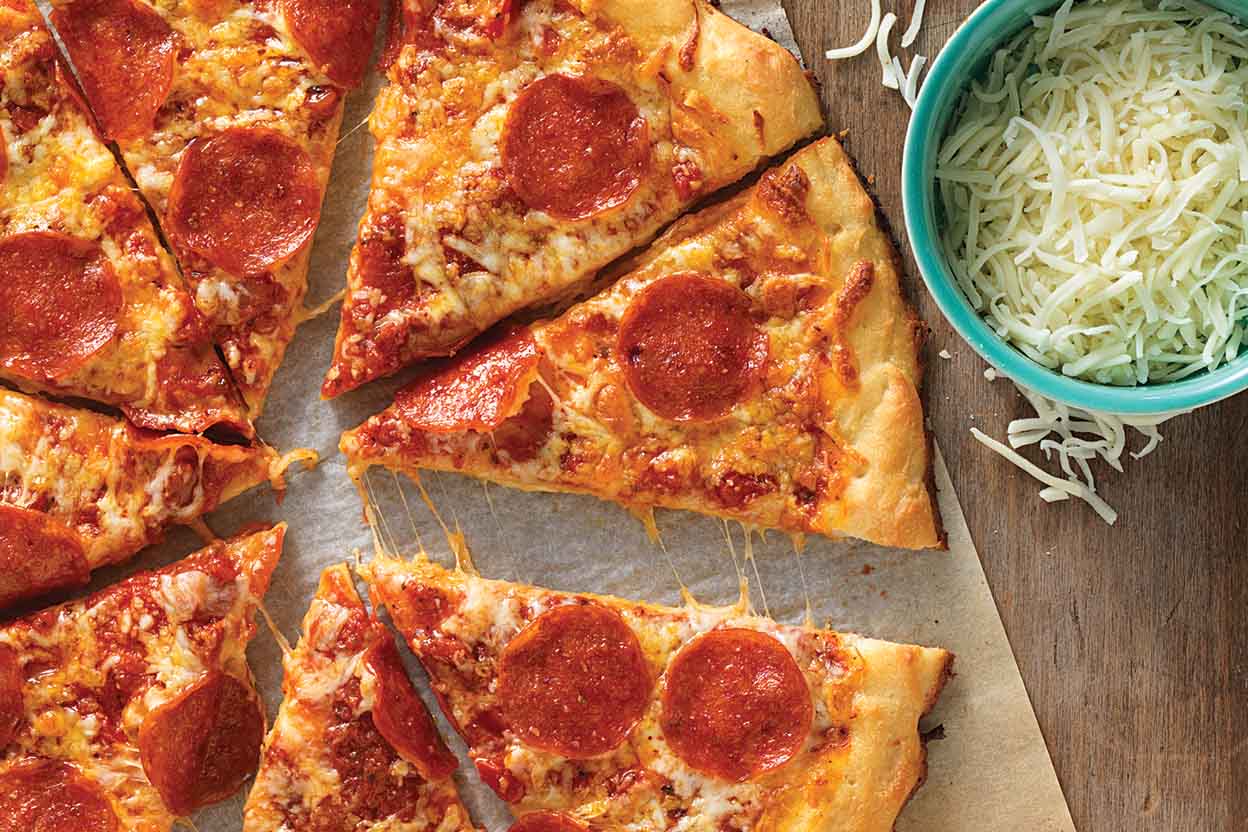 Crust is one of the main factors why people love pizza. Know that the crisp crust can be a tad bit hard to achieve. The outer edges of a square cut may have the perfect crunch, but it is the center that matters as well. You need to achieve the consistent and perfectly crispy pizza. Here are the factors you need to look after to get the perfect crisp crust like they serve the Ibest pizza in Miami beach.
Oven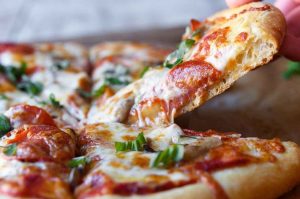 Perfect crispness can be attained by high heat oven, but that may be difficult with the deck or brick ovens too. Not every oven is designed the same and not every oven comes equipped with the operations of high heat ovens. So, you can make the most of the bakeable trays or metal pans to achieve the consistent heat retention for getting the crust crunchy. When you use pizza stones, it retains and distributes the heat evenly for delicious high heat oven.
Dough proofing practices
How well your dough balls are proofed also determines the crispness of the pie. When you don't pay attention to the tools, time, and temperature, or neglect the color and size of the proofed dough ball, then it may have some consequences. Underproofing it won't make it brown or crispy, over proofing will keep the crust flat as no live yeast is there to provide the lift. Dough proofing needs practice. Know that par baked and live dough crusts need no proofing and pre made dough needs to be fermented. This is done to increase the volume of the crust. Timing matters too when it comes to proofing. You need to pay heed to the 48 to 72 hour proofing it perfectly. And this is where you need to consider your dough manufacturing partner, which takes you to the next point.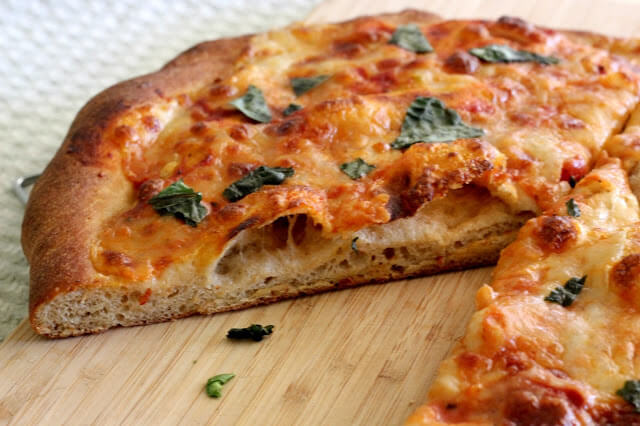 Dough manufacturing partners
You must have a dedicated partner when it comes to dough balls and crust to have a satisfying crunch. There are partners which specialize in having a crispy outside and chewy inside and the hand tossing or sheeting features needed by New York style pizza. There are also partners available for thin sheeted pizza. For such doughs, you may need a deck oven or a conveyor that gives you a flaky crisp texture and a well colored bottom. And there are also partners available for par baked pizza crusts for having a cracker thin texture.